"Mostly healthy, sometimes fussy, always DELICIOUS"
Hi there, I'm Katrina
Thanks so much for stopping by and visiting my online kitchen space! I'm a passionate self taught home-cook based in Adelaide, Australia and I want to share with you the recipes I really enjoy cooking and eating.
Here you'll find:
Elevated EVERYDAY meals that are QUICK and EASY to prepare.
CREATIVE and ADVENTUROUS dishes for ENTERTAINING your family and friends.
Lots of HINTS and TIPS to make cooking my recipes easier.
Dishes that can be PREPARED AHEAD of time when ENTERTAINING – SAVOURY and SWEET recipes that are FULL OF FLAVOUR.
Katy's Food Finds is all about creative and flavoursome recipes that can be cooked easily at home.
My goal in starting Katy's Food Finds is to inspire you with recipes that are approachable, exciting and delicious. I look forward to sharing these with you and hope you love them as much as I do.
Some recipes are quick and easy, but you'll also find more adventurous dishes for entertaining your family and friends.
I love recipes that have the 'wow' factor without being too fussy and time consuming.
When entertaining at home, there are so many ways to make life easier for yourself in the kitchen. Things like preparing parts of a recipe ahead of time, so these are the tips and tricks I'll share with you, that I've learnt along the way.
I love to cook and entertain.
There's nothing more enjoyable than sitting around a table, sharing good food with the people you love!
If I'm not in the kitchen (my happy place), I enjoy going for walks, reading books (and cookbooks!), eating out and trying different cuisines, travel and spending time with family and friends.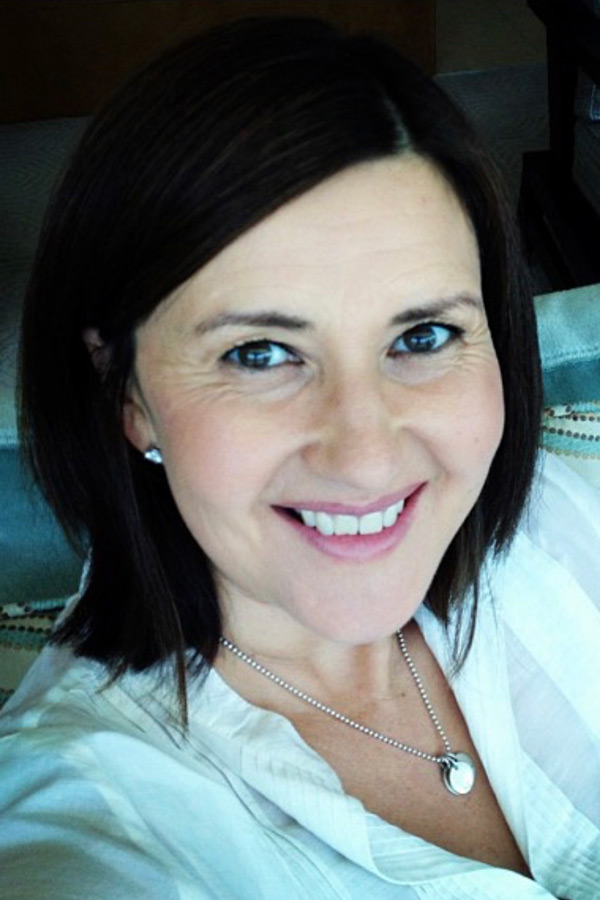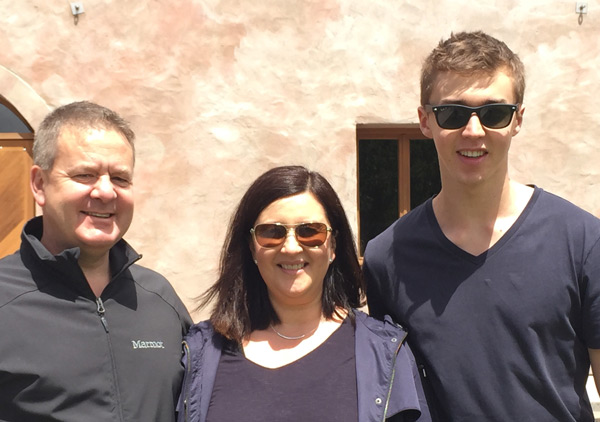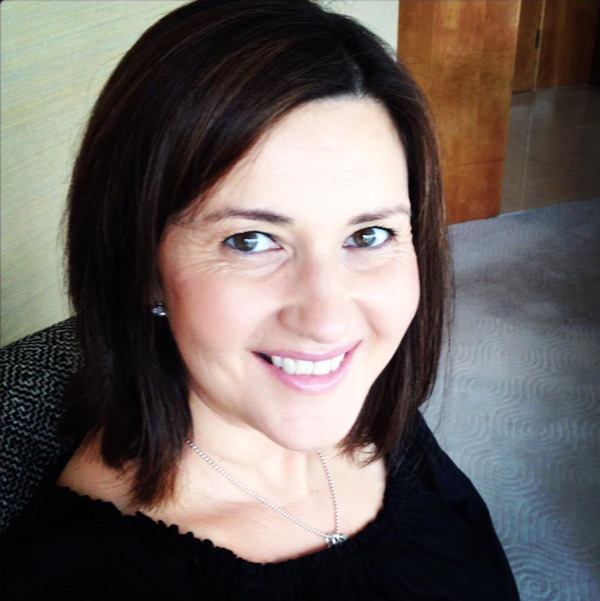 More about me
I live in Australia with my husband. I have a beautiful son (the best taste tester!), 2 Birman Cats and a very healthy cookbook collection (my husband calls it an addiction…and yes, I do sneak new purchases into the house now ☺ ) – 500+ at last count!
I'm originally from New Zealand and my mother is a great cook. Her heritage is Samoan, Chinese and American so I grew up eating a lot of different cuisines which has definitely shaped how and what I cook now. My father always had a vegetable garden and I still love to use fresh and seasonal ingredients as much as I can.
I also spent time in my 20's living with four vegetarians. It's here that I learnt so much about using whole foods, herbs and spices in my cooking and it gave me a real appreciation of vegetarian food.
I don't follow a particular diet. I cook and eat all foods and love trying different cuisines. I enjoy both cooking and baking so you'll find savoury and sweet dishes here too.
Everything in moderation, right!
"Making every day delicious"